Colleen Martin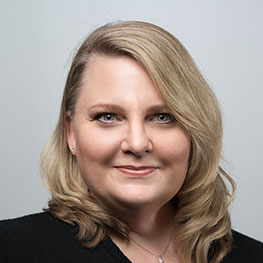 Colleen Martin
Colleen oversees client service experiences. She masterfully provides support with all client requests, from cashiering, operations support, planning educational events and seminars, and more. Colleen is instrumental in helping refine our service processes to ensure we can provide seamless and efficient support to clients. She acts as each client's dedicated service champion.
Why you will love Colleen
She is the epitome of our company culture, genuine, and always concerned with the well-being of our clients.
In her own words
"I've spent many years working in the financial services industry. At Jarvis Financial we have the best team of people and the nicest group of clients I have ever experienced."