Matthew P. Jarvis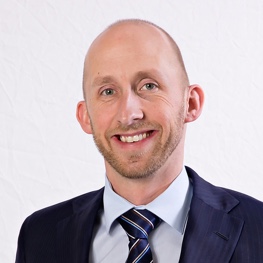 Matthew P. Jarvis, CFP®, ChFC
CERTIFIED FINANCIAL PLANNER™
Matthew P. Jarvis, CFP®, ChFC
CERTIFIED FINANCIAL PLANNER™
Matthew provides the bulk of the team's technical expertise. His expertise has been featured in numerous publications including The Wall Street Journal and he speaks regularly at industry training events. Matthew is also responsible for continually looking for ways to improve the services we provide to clients.
Why you will love Matthew
Despite being a numbers geek, Matthew has an incredible ability to translate complicated financial and tax strategies into plain English. In other words, you can actually understand his answers to your questions.
In his own words
"I love helping people achieve their financial goals, especially when that involves not overpaying the IRS. Plus I have three beautiful children for whom I need to pay for braces and save for college."