Nathaniel Jarvis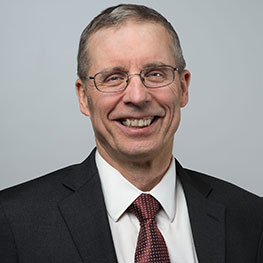 Nathaniel Jarvis, CFP
CERTIFIED FINANCIAL PLANNER™
Nathaniel Jarvis, CFP
CERTIFIED FINANCIAL PLANNER™
Nathaniel is responsible for all of the behind the scenes number crunching, which means every report you receive from our office started on his desk. He also handles most aspects of maintaining our client investment portfolio and provides backup for clients when Matthew is unavailable.
Why you will love Nathaniel
With more than a quarter century of experience and an eye for details, Nathaniel takes care of all those little things that you'd rather not worry about. In other words, Nathaniel slaves away at spreadsheets so you can spend your days enjoying retirement.
In his own words
"While I could easily retire at any time, I love working with clients and being part of such a great team."